This is the story of an awesome 18-month 50,000km trip to 22 different European countries that I did. I was living and working in Cairns in the north of Australia when I decided I wanted to fulfil a dream I had for many years, see more of the world. I saved my money, got some credit cards together, quit my job, invited my girlfriend along and we headed for London. In London we stayed with some friends in a share house while I looked for a campervan to drive around Europe. We bought an older VW campervan (similar to the picture) which was in good condition and cheap. There were no set plans for this trip, we were just going to make it up as we went along. There was also no set time limit, we could travel until our money ran out. Some days I may drive for two hours some days I may decide to drive for eight hours, no plans.
England Wales and Scotland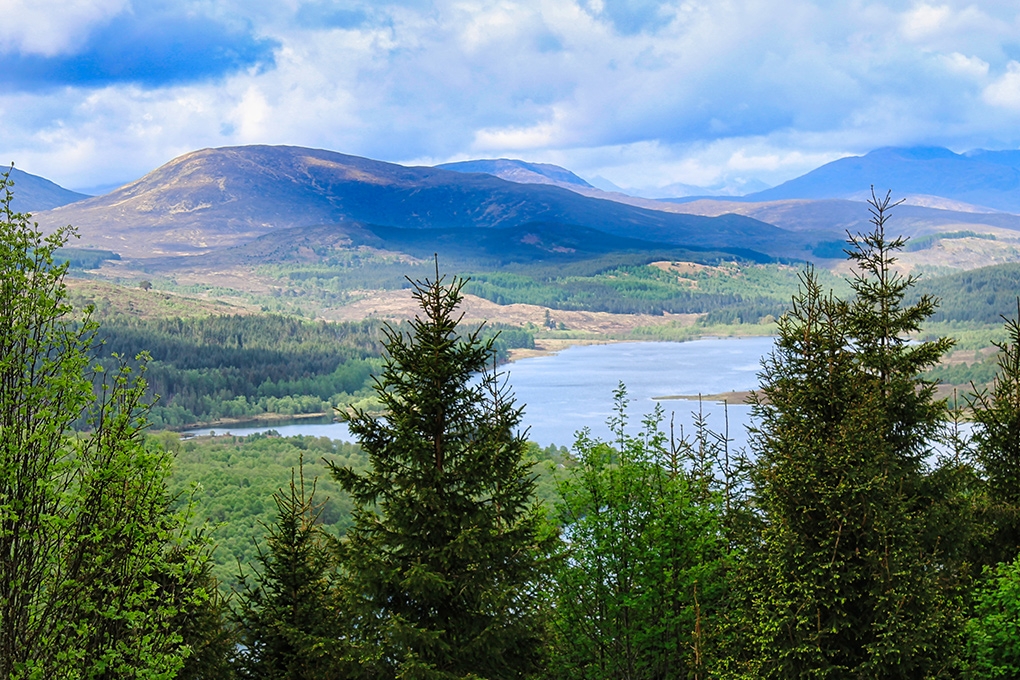 The trip started with a few weeks driving around England Wales and Scotland. I needed to test the campervan out to make sure everything was going to be alright. It was a great start to a fantastic trip ahead. We headed south out of London to Dover then across to Plymouth and up to Bristol and Oxford. Into Wales to follow the beautiful coast back into England then up into Scotland to check out Glasgow, Edinburgh and the Scottish Highlands. After we finished in Scotland, we headed back through the center of England through the lakes district and back to London to meet up with our friends again. The scenery on this first part of the trip was absolutely awesome not to mention the history with the castles and the ruins along the way.
Off to mainland Europe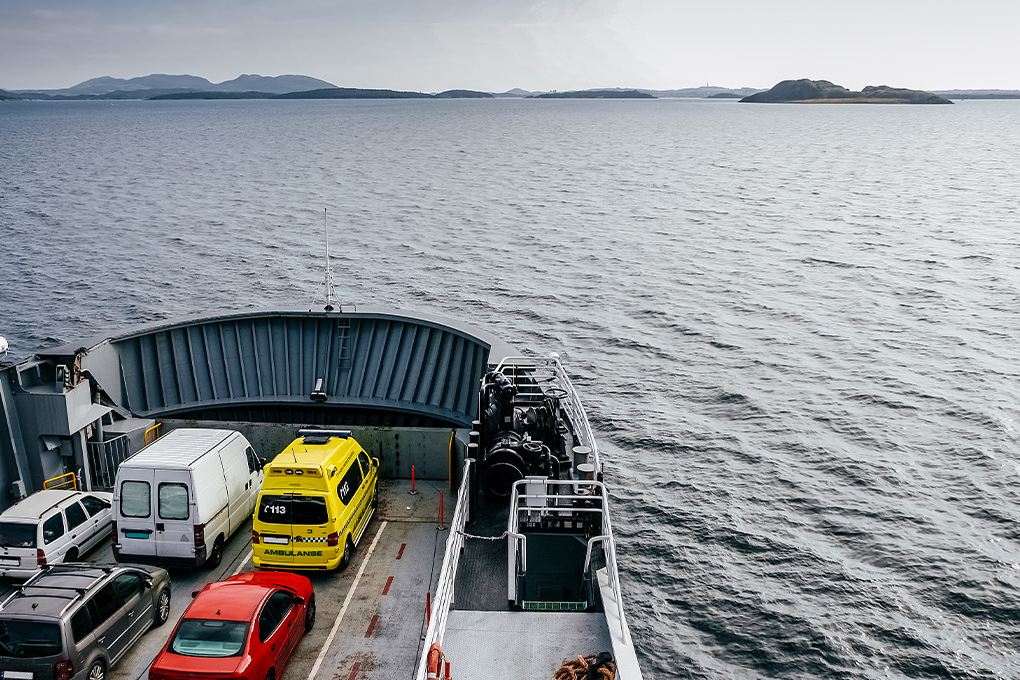 With the UK done it was time to head out of London and across to France to hit Europe big time. We took the car ferry across to Calais then we drove into Paris. We stayed there for a while then headed south towards Bordeaux taking in all the beautiful little towns and scenery along the way. We were heading for Spain.
 Spain, Portugal and Down to Lisbon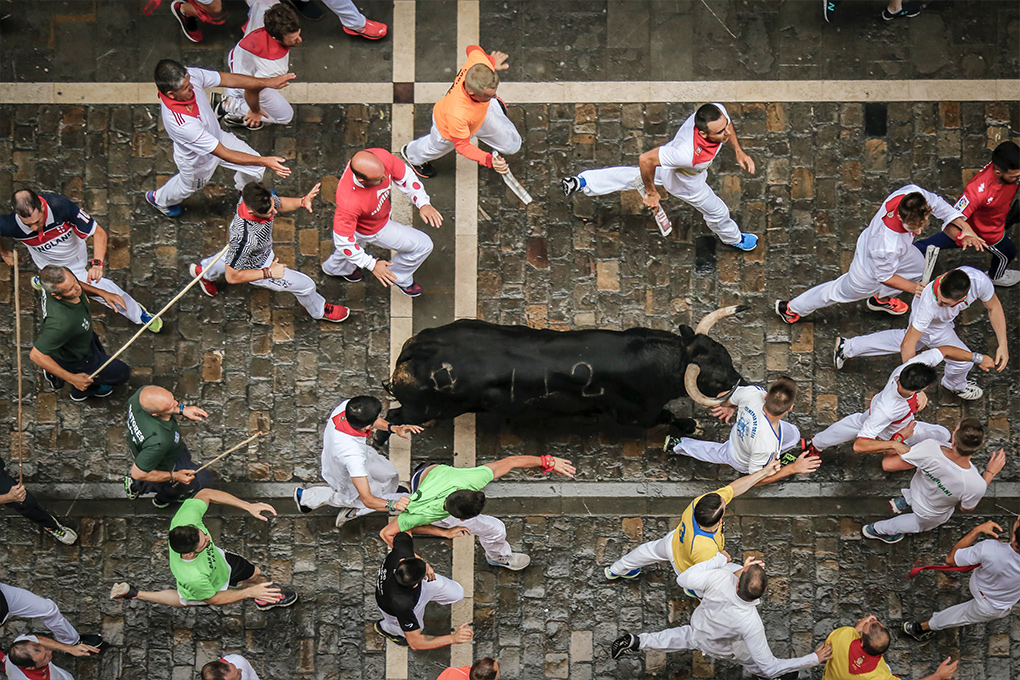 Our plan was to be in Pamplona for the running of the bull's festival (pictured). I ran with the bulls on the third day and it was quite a scary thing to do. I have no regrets it was a great experience. After having a look around Spain a little more we headed into Portugal and Down to Lisbon. Lisbon is the capital city of Portugal and a beautiful place to visit. From Lisbon it was down to Algarve, Lagos then onto Sagres. The Sagres area was once thought to be the edge of the world back in the days when they thought the earth was flat. The massive cliffs that drop into the Atlantic Ocean there are spectacular. Then it was Back into Spain and onto Gibraltar. The next leg of the trip was driving from the very southern tip of Spain right up through the middle to Andorra.
Monaco and into Genoa Italy
Once we left Andorra we followed the southern coast of France across through St Tropez, Monaco and into Genoa Italy. Italy is a beautiful country steeped in history and beautiful landscapes. We went to Rome and took in sites such as the Colosseum (pictured), Trevi Fountain and the Vatican just to name a few. On our travels through Italy, we also visited Pisa, Naples and Venice. We also went to Pompeii to look at the ruins there, it was absolutely magical. We toured as far South as Naples then put the van on the car ferry at Brindisi and went across to Greece.
Drive around mainland Greece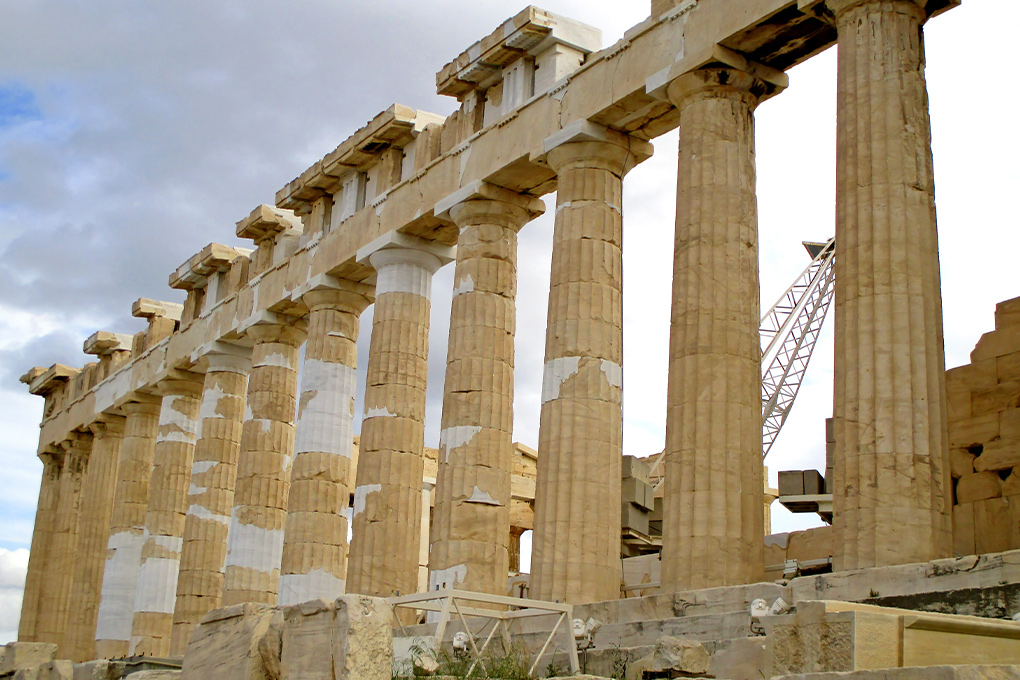 We drove through Greece and into Athens where we checked out the Acropolis (pictured) as well as other Roman ruins which was spectacular. Once we had completed the drive around mainland Greece, we decided to do an island hop and check out some of the Greek islands. We went to Santorini, Mykonos and Paros in the beautiful Aegean Sea. Once again this was an awesome experience. We caught the car ferry across to Turkey from Paros.
The most eastern country we visited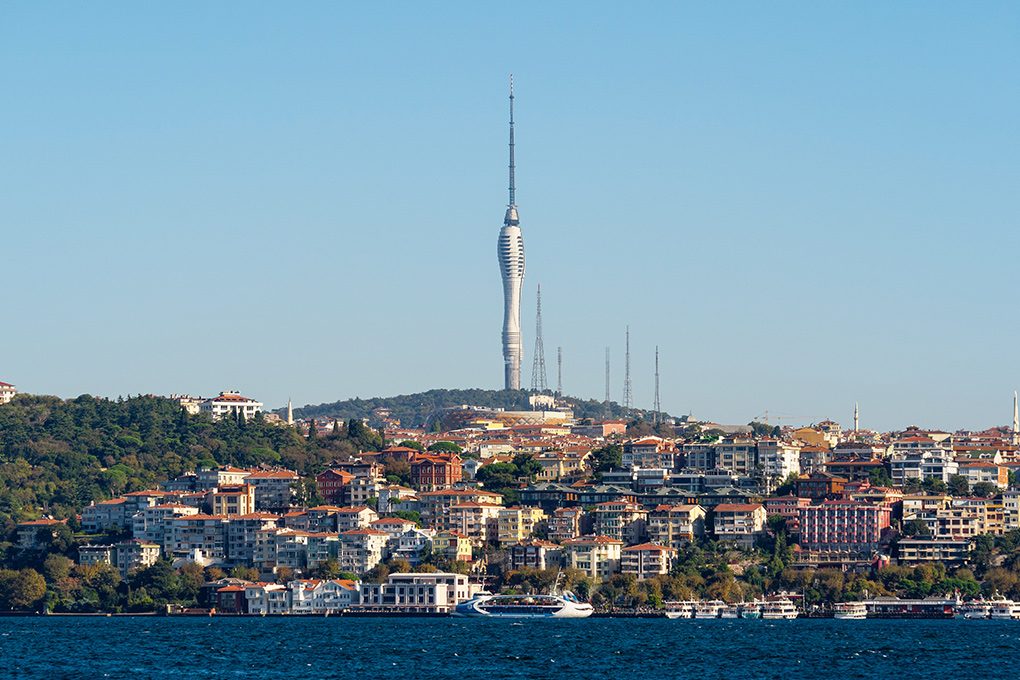 Turkey was the most eastern country we visited. Turkey's architecture and scenery was very different to the Western European countries. It was a bit more arid and not quite as advanced. It was great to see the contrast between the Western and the Eastern countries. Driving up the coast of Turkey to Istanbul to stay for a while then we crossed over into Bulgaria and Romania. From there it was on to Hungry, Czech Republic, Austria and Switzerland.
Switzerland would have to be one of the most beautiful countries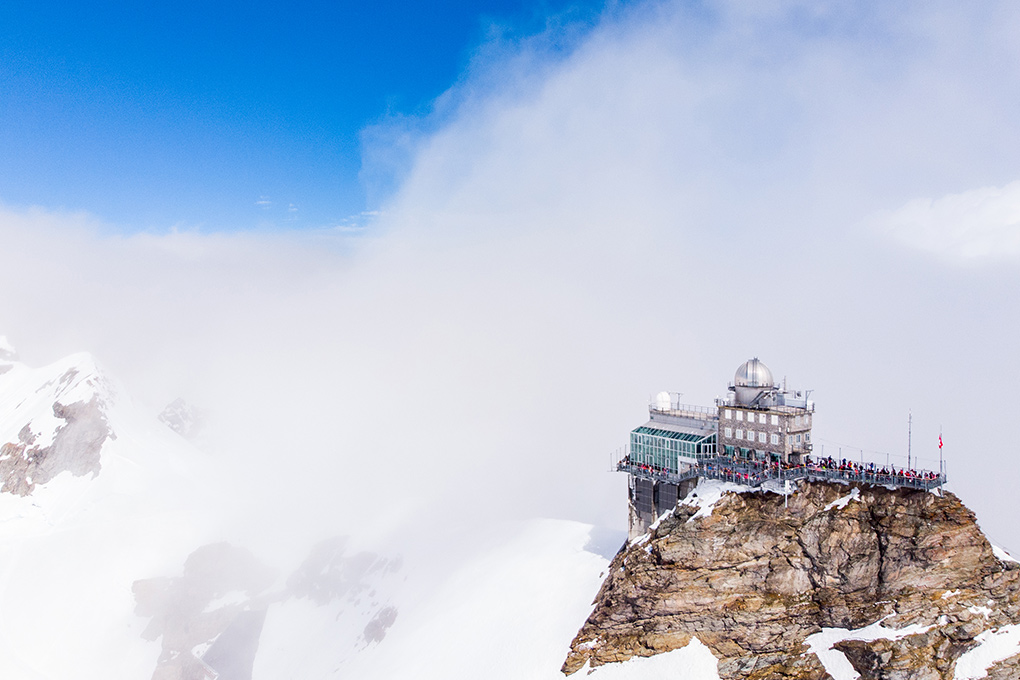 Switzerland would have to be one of the most beautiful countries I have ever visited. We spent quite a bit of time there driving through the Alps and exploring the towns and cities. One of the most spectacular things we did in Switzerland was visit Jungfraujoch (pictured). It's the highest accessible point in Europe and is 3454 m high. It has a cog wheel train to climb the steep mountain to get you to the top. At the top you can go to the Sphinx Observatory, the ice palace where there are many ice sculptures, plus look out over the Grosser Aletsch glacier. Next we headed for Munich in Germany.
for Oktoberfest in Munich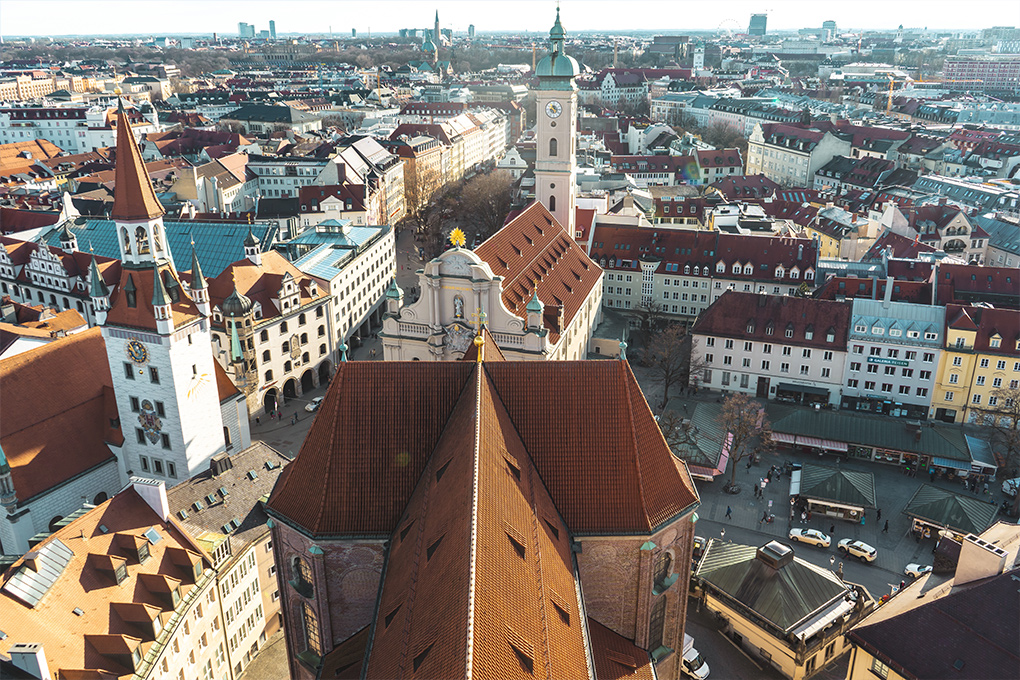 Once we arrived in Munich we stayed there for a week for Oktoberfest (pictured). Oktoberfest is an absolute blast. There is non-stop fun and entertainment the whole time you are in Munich at Oktoberfest. After we had exhausted ourselves at Oktoberfest, we decided to work our way up to Stuttgart, Heidelberg, Frankfurt, Bonn, Cologne and Düsseldorf. At each of these spots we stopped and did the tourist things that you would normally do. We saw some great Cathedrals, churches and other historical features of these beautiful places. From Düsseldorf we headed to Berlin where we stayed for a while. It was great to see parts of the old Berlin Wall and the difference between East and West was still visible. After leaving Berlin we headed to Hamburg and then made our way to Denmark.
Denmark is another beautiful country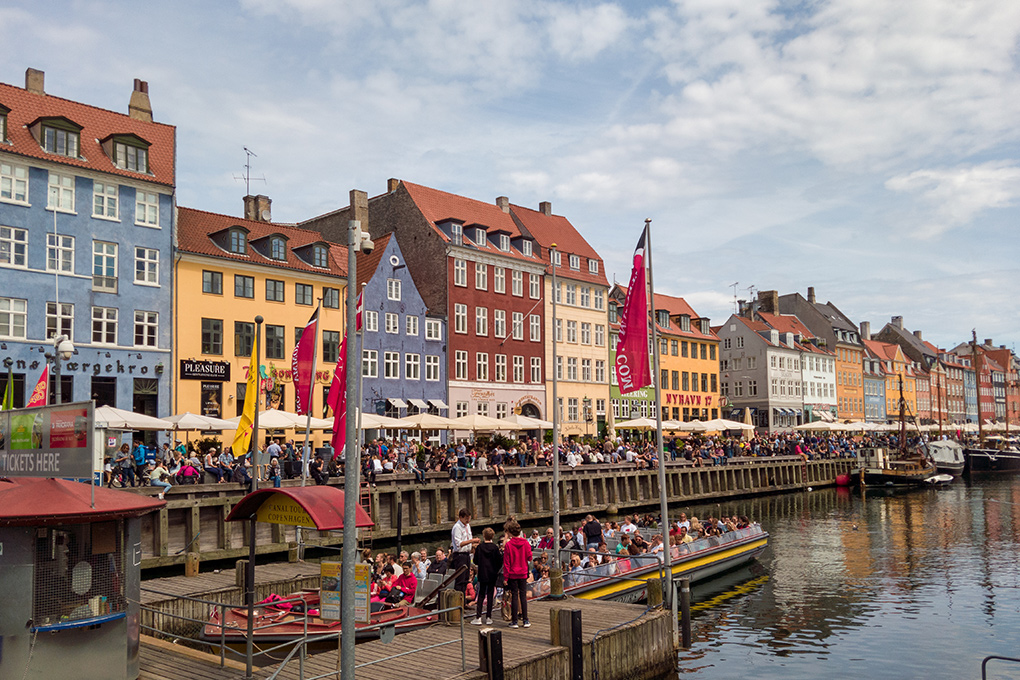 Denmark is another beautiful country, lots of very green long Rolling hills and lovely scenery. The architecture out of the cities of Denmark is very different to the rest of Europe. We headed for Copenhagen (pictured) where the people are super nice and the city is beautiful as well. From Copenhagen it was back south into Germany and across to the Netherlands.
Visited places such as Anne Franks house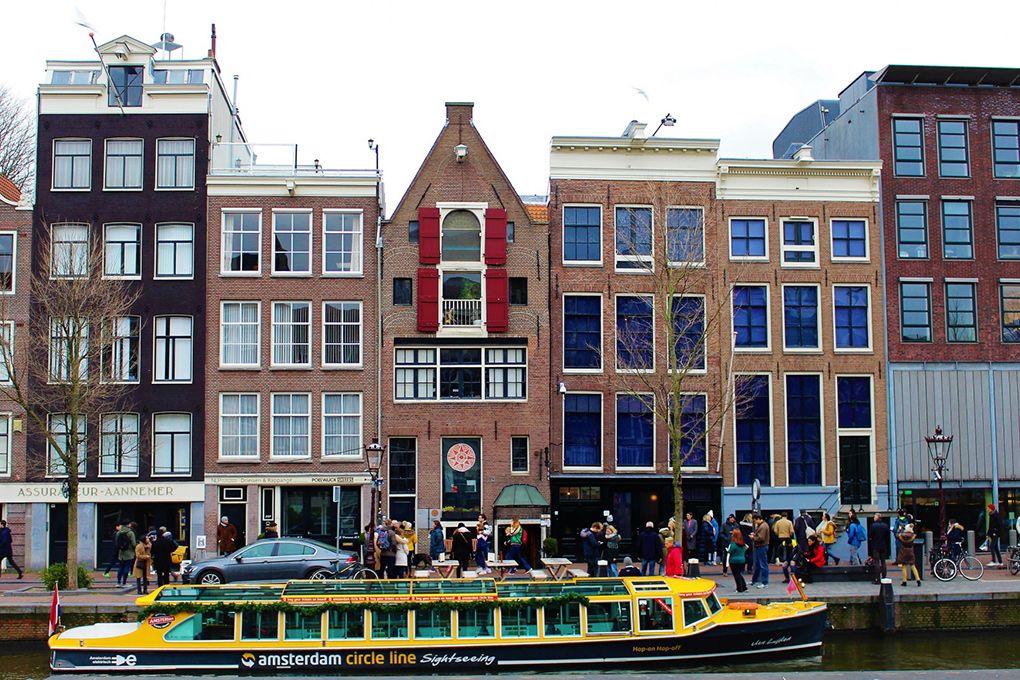 The Netherlands is quite an unusual place as a lot of it is built below sea level. They have dams and Dykes everywhere to hold the water back to stop it from flooding the towns. It's a very interesting country as well as being very liberal in the way the people think. We stayed in Amsterdam for a while and visited places such as Anne Franks house. What a moving experience that was to see where Anne Frank and her family hid during the Second World War. After leaving Amsterdam we toured around the Netherlands for a while longer then headed into Belgium, Luxembourg and back into France.
Paris is a very romantic city
Once we were back in France, we got to explore the northern part of the country and headed back to Paris to do some more sightseeing. Paris is a very romantic city with lots to see and do. Unfortunately, once we finished in Paris, we had to make plans to head back to London and finish our trip.
Back to London to prepare for home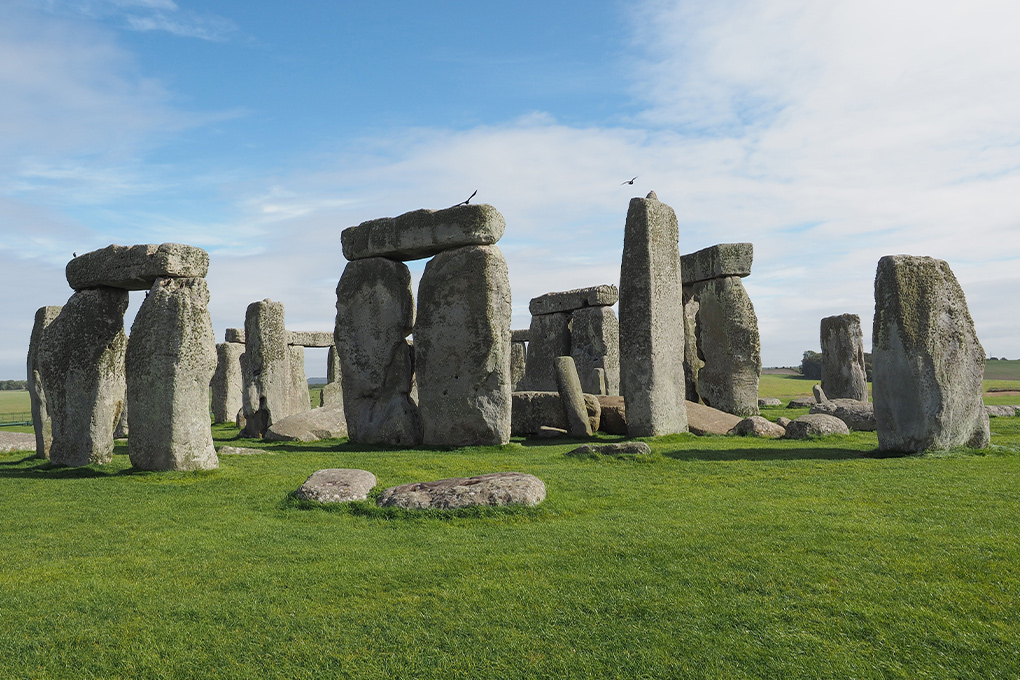 Once back in London we stayed with some more friends and decided to do a few trips around England just to finish the whole experience off. One trip we did was to Stonehenge (pictured) which was really interesting. Once we finished doing the few extra trips around England we sold the campervan for about the same price that we paid for it so that was good. Then it was on a plane and back to Australia. Once in Australia we had to get jobs pay off our credit cards and go back to a normal life.
A half years and I drove about 50,000 km
As I said earlier the whole trip took about one and a half years and I drove about 50,000 km. There were so many awesome places we visited and just as many awesome experiences. Unfortunately, I couldn't list everything in this story but I hit on a few of the highlights. Most of the time we travelled we free camped which means we just parked the campervan next to a river, in a field, a car park or out wherever we could and camped for free. Because we were able to camp free most of the time it meant that we could do the extended trip that we did. If I had the chance to do it again I would do it in a heartbeat, it's the most awesome experience you could ever have. It's a great feeling to be free to travel with no plans no time limits no restraints of any type, I would highly recommend it to anybody.
Complete list of Countries we visited
England, Wales, Scotland, France, Spain, Portugal, Andorra, Italy, Greece, Turkey, Bulgaria, Romania, Hungary, Austria, Czech Republic, Switzerland, Germany, Denmark, Netherlands, Belgium, Luxemburg and Liechtenstein.
Related Articles

一緒に読みたい関連記事