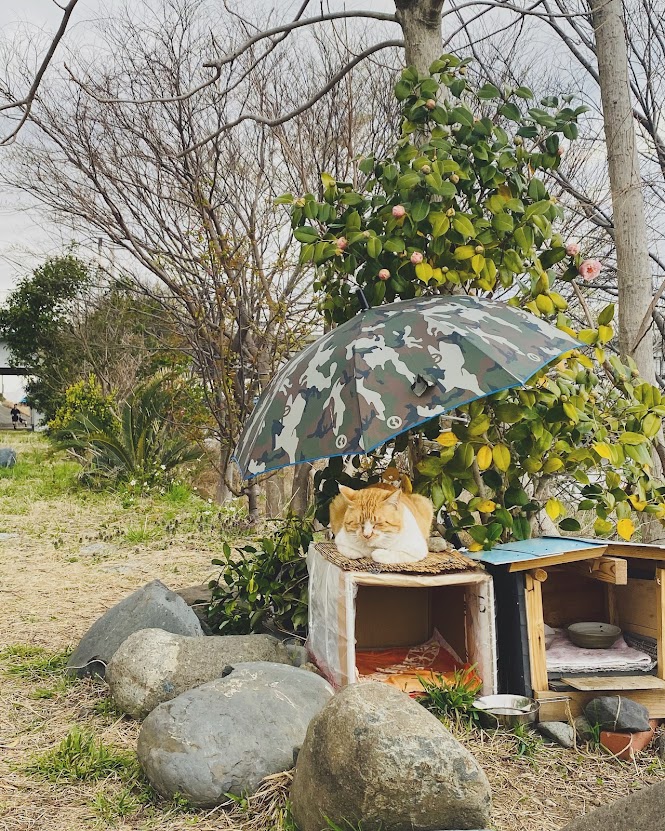 I love traveling in Japan!
I've been to a few different countries but have had more trips to Japan. Hawaii and Japan are quite close and it's easy to travel between the two. I' I haven't been able to travel much lately, but hopefully I can see new places soon! I don't have many photos to show you, but I hope you keep reading to hear about some of the wonderful places I've been to; maybe you've also been to them!
Study Abroad in Tochigi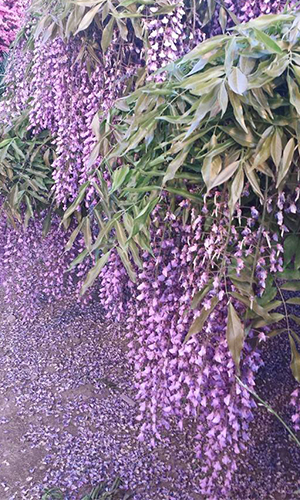 In 2015, before I graduated college I signed up for a 6 month study abroad program . I decided to live in Tochigi prefecture because I wanted to experience living in a smaller city. This was one of the best experiences I had in Japan and later motivated I studied various subjects in English and Japanese. Some classes I took were com pletely in Japanese and really challenged my language ability. During my time in Tochigi, I was able to visit Ashikaga Flower Park and Nikko.Oyama City in Tochigi Prefecture will always have a special place in my heart as my first step. It taught me many things about living alone in a foreign country and gave me confidence to continue my journey in Japan.
Living in Shizuoka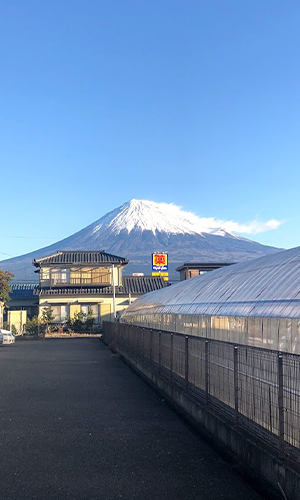 My first big step into living in Japan started in 2018 when I got hired for a company in Shizuoka Prefecture. I loved living in Tochigi and thought I would enjoy the quiet life of Shizuoka. I moved to Fuji City in Shizuoka prefecture, where I spent I went to see the Ice Cave and Wind Cave at the bottom of Mt. Fuji. In Yamanashi, I was able to see the famous pagoda at Chureito.
Traveling Around Japan

Before moving to Japan, I often traveled here with my parents and got to experience some wonderful places with them. Some of the places I've been to are Hokkaido, Fukuoka, and Hiroshima. With my friends, I've been to Osaka, Kyoto, Nara, and Nagano. Traveling is exciting and I love experiencing different parts of Japan. I couldn't pick a favorite, but I still have many more places to see!
I now live in Kanagawa Prefecture and I plan to keep adventuring to other places. I've been so lucky to travel to different places and I hope I get to travel soon!
Related Articles




Related articles you want to read together